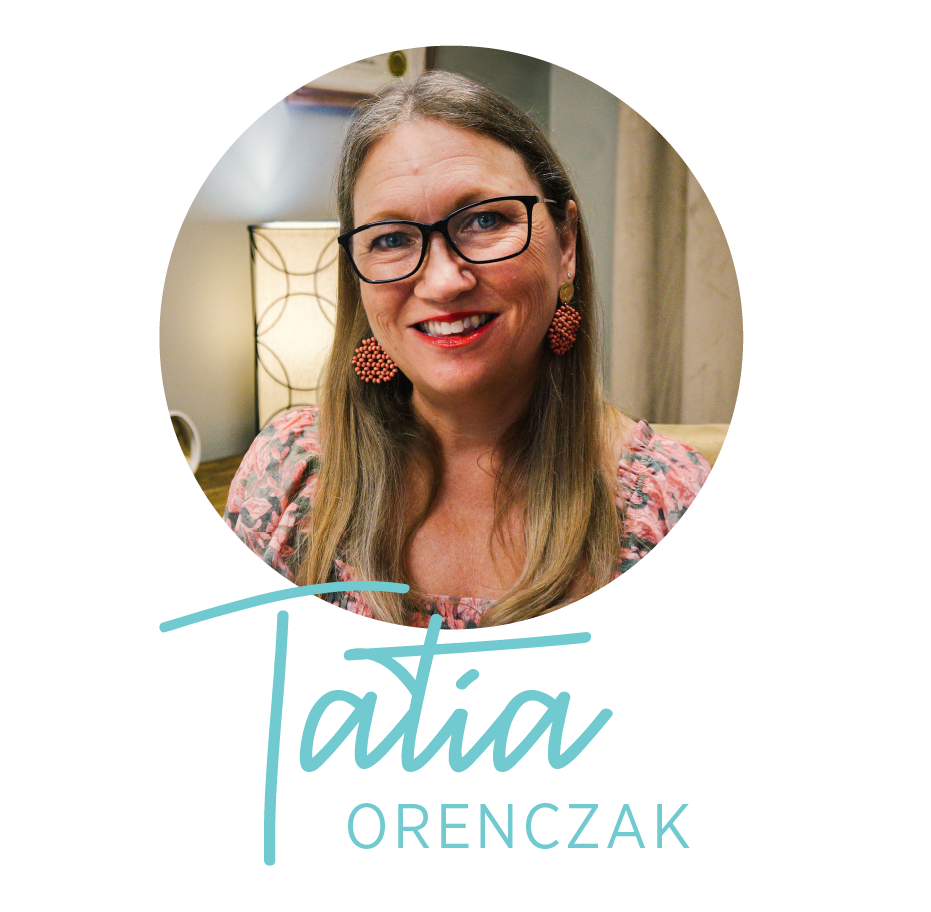 Empowering minds to make the impossible possible.
I have always had a keen interest in how our thoughts and beliefs affect our physical reality. Somehow, I knew my own happiness and success was linked to the power of my mind, and with the right tools, I could make positive change in my life. In my 20s, I discovered Quantum Healing by Deepak Chopra, a board-certified physician in Internal Medicine, Endocrinology, and Metabolism. Through the words of a highly respected physician, I was able to transform my belief into something I could practice, creating a more refined sense of higher self and actively exploring the power of the mind to affect physical wellbeing. Now, I am proud to help others center themselves through guided hypnosis.

My greatest joy is watching my clients find their inner strength, overcome their obstacles, and achieve the goals they once thought impossible. I promise I will empower you to create change in your life by creating an environment based in trust, compassion, honesty, and collaboration.
I am a certified Clinical, Transpersonal, and Interpersonal Hypnotherapist and a member of the International Association of Interpersonal Hypnotherapists. I studied at the Institute of Interpersonal Hypnotherapy, obtaining over 500 hours of comprehensive state-licensed hypnotherapy education.
Before I became a hypnotherapist, I worked as a Florida state tax auditor where my innate ability to lead and my deep connection to people made me a natural fit for training and facilitator roles. Helping others achieve their potential was by far the most rewarding and motivating aspect of my career.
After 30 years in an accounting-related job, however, I was burned out and looking to engage in a more personally fulfilling career. I turned, once again, to self-hypnosis, something I discovered in my early 20s and then reintroduced into my life with the advent of guided meditation apps. I listened to many guided hypnotic recordings and felt a greater and greater sense of control over my own life. At this point, I had no idea you could have a career helping others with hypnosis until I stumbled upon the website for a hypnotherapy school. As I read, I began to feel so much excitement about what they were offering: a career in hypnotherapy! A way to help others improve their sense of well-being by using the power of their own inner mind! Inside 24 hours, I was enrolled in school, and, after 500 hours of training, I opened my own practice, excited to share all that I learned over a lifetime of self-study and practical application. I finally had a tool and a framework to truly live my purpose. Changing lives, one mind at a time.
Now I live in Jacksonville, Florida with my son and kitty. I love Florida's sunshine and my early morning beach visits. While relaxing, I enjoy caring for my succulent plants and spending time on my back porch with a good book. You may see me out and about listening to live music with friends, attending an outdoor festival or shopping in a local health-food store. My large family all live within driving distance, and I find great joy in visiting with them whenever possible.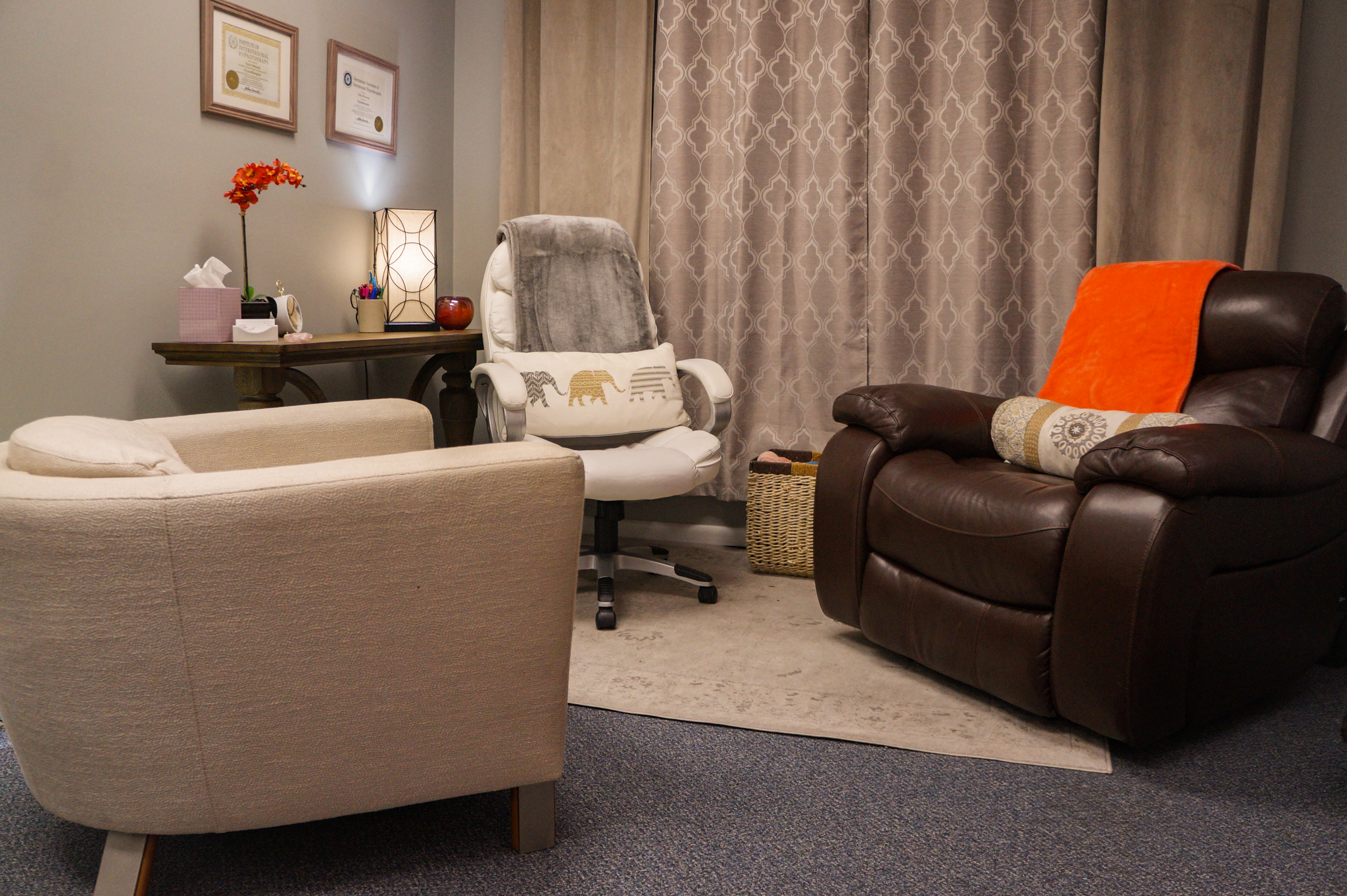 Hypnotherapist certification from the
Institute of Interpersonal Hypnotherapy (IIH)
Clinical Hypnotherapist certification
from the Institute of Interpersonal
Hypnotherapy (IIH)
Certification from and member of the International Association of Interpersonal Hypnotherapists (IAIH)
Transpersonal Hypnotherapist certification from the Institute of Interpersonal Hypnotherapy (IIH)